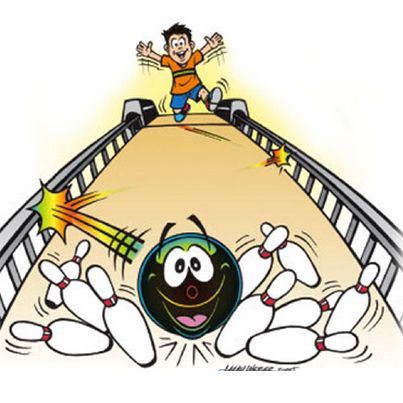 Big Brothers Big Sisters Bowl For Kids' Sake
January 10, 2017
Dear Community Friend,
As the nation's oldest, largest, and most effective donor supported youth mentoring network, Big Brothers Big Sisters helps vulnerable children beat the odds. The children served by Big Brothers Big Sisters are often living in a single-parent household, growing up in poverty or coping with parental incarceration.
Big Brothers Big Sisters would like to invite you to support their 2017 Bowl For Kids' Sake signature fundraiser. Each year half a million people across America come together to have fun and raise money to support Big Brothers Big Sisters as we help children grow up positively. By supporting your local agency, your contribution will help make a huge impact on the lives of children right here in our community! Currently Big Brothers Big Sisters of Rock, Walworth and Jefferson Counties serves over 250 children and that number is growing continually. THEY NEED YOUR HELP!
Big Brothers Big Sisters' mission is to provide children facing adversity with strong and enduring, professionally supported one-to-one mentoring relationships that help them make changes in their lives for the better, forever. Independent research shows that after only a year in a Big/Little match, these children are twice as likely as their peers to avoid drug use, perform better in school and get along better at home and in the community. This program works and is quickly growing!
Where does the money go?
100% of the event's net proceeds go directly into helping serve local children in the Tri-County area (Rock, Walworth and Jefferson Counties). These funds make up over 20% of the annual budget for our Agency and are greatly needed and appreciated. Big Brothers Big Sisters depends on donations to expand our programs, conduct background checks on volunteers to ensure child safety; and provide ongoing support for children, families and volunteers to build and sustain long-lasting on-to-one mentoring relationships. In 2017 we will add three new programs to better serve children. BBBS charges nothing to participate and be part of our program.
Your role in this effort to help local children cannot be over stated: We need your help to raise community awareness of the challenges faced by local children and to ask for the financial support needed to help change the trajectory of a child's life.
This year's Bowl For Kids' Sake events are:
Friday, March 17th at 6:30p at Rock River Lanes in Fort Atkinson
Saturday, March 18th at 4p and 7p at Delavan Lanes in Delavan
Saturday, March 25th at 2p at Rivers Edge Bowl in Janesville
We hope your business will consider becoming a part of the local community businesses participating with a team of bowlers, being a Business Lane Sponsor or making a contribution to our Silent Auction…or maybe all three!! Feel free to participate in any of the events; or all of them! Please see my contact info below.
We look forward to partnering with you during our 2017 Bowl For Kids' Sake Fundraiser! Thank you for your consideration.
Regards,
Mike Gosenheimer, Bowl for Kids' Sake Chair and Board Member
Big Brothers Big Sisters of Rock, Walworth & Jefferson Counties
P.O. Box 655, Delavan WI 53115
262-728-8865 ~ mikeg@bbbs4kids.org
www.bbbs4kids.org ~ Federal Tax ID # 039-1132693
BBBS is a 501(c)3 nonprofit organization
You May Also Like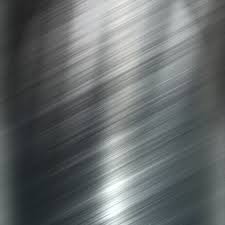 June 25, 2014
September 10, 2020
August 18, 2015