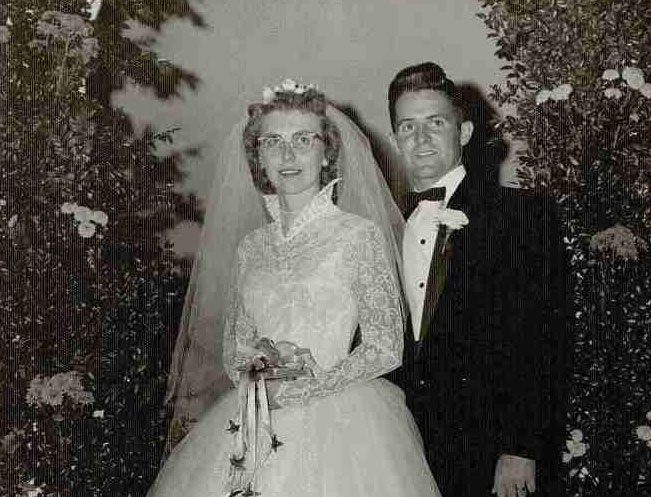 COMMUNITY SPOTLIGHT – BUILDING A SOLID FOUNDATION
March 22, 2018
To Marry or Not to Marry?
Conventional wisdom holds that married people live longer and are healthier than singles. And research suggests that may be true. Studies show that married people, particularly men, are less likely to die early and are less likely to die from heart disease or stroke. But why? And what about people who are in committed relationships but haven't said "I do"? Or those who are happily single? Experts weigh in on long-term love and your well-being.
What's So Healthy About Marriage?
Safer behavior. Christopher Fagundes, PhD, psychologist and researcher at The Ohio State University, says there is less risk-taking and substance abuse when couples marry — even less than if they just move in together.
Socially connected. "If you're married, ideally that's your closest relationship," says Janice Kiecolt-Glaser, PhD, S. Robert Davis Chair of Medicine at The Ohio State University. "That means there's a partner and close source of support readily available."
On the other hand, says psychiatrist Sudeepta Varma, MD, of NYU Langone Medical Center, people who are alone and unhappy may run the risk of social isolation. That can lead to depression and neglecting one's health.
https://www.webmd.com/sex-relationships/guide/relationships-marriage-and-health#1
Hometown Inspiration
Meet Bonnie and Larry Clark.  Both born and raised in Footville, Wisconsin, these two started dating when Bonnie was only 13 years old!!  Bonnie was living on a farm at the time and Larry (16) drove a 1940 convertible which she says "sure wish we had it now!"  Larry did a two-year tour in the Navy in 1956 and 1957 and came back to marry his sweetheart who tells me she "never had another boyfriend".
Married September 27th, 1958, they will be celebrating their 60th wedding anniversary this year!  My in-laws, Ron & Karen Akey (founders of Akey Manufacturing) are also celebrating 60 years in July 2018.  The benefits of long lasting marriages are many.  Married people live longer, are better off financially and many studies also support the idea that children living with married parents do better in a variety of ways than children living in any other living arrangement.
Bonnie and Larry have 2 sons, Todd (Carmen) & Lonnie (Margie).  Larry worked for Akey Manufacturing twice for 4 years and rode his motor bike to work and back every day!  Todd & Lonnie worked for us during summers before college doing construction when Akey added new Quanza Huts . And, Bonnie worked as a teacher's aide for the Footville Elementary School for 34 years!
The couple have 6 grandchildren, 2 great-grandchildren and 1 on the way.
They enjoy traveling and camping with their family at the Milton KOA Family Campground.
In Closing
The picture that inspired me to write this article….
You May Also Like
January 29, 2015
August 31, 2017
April 23, 2014