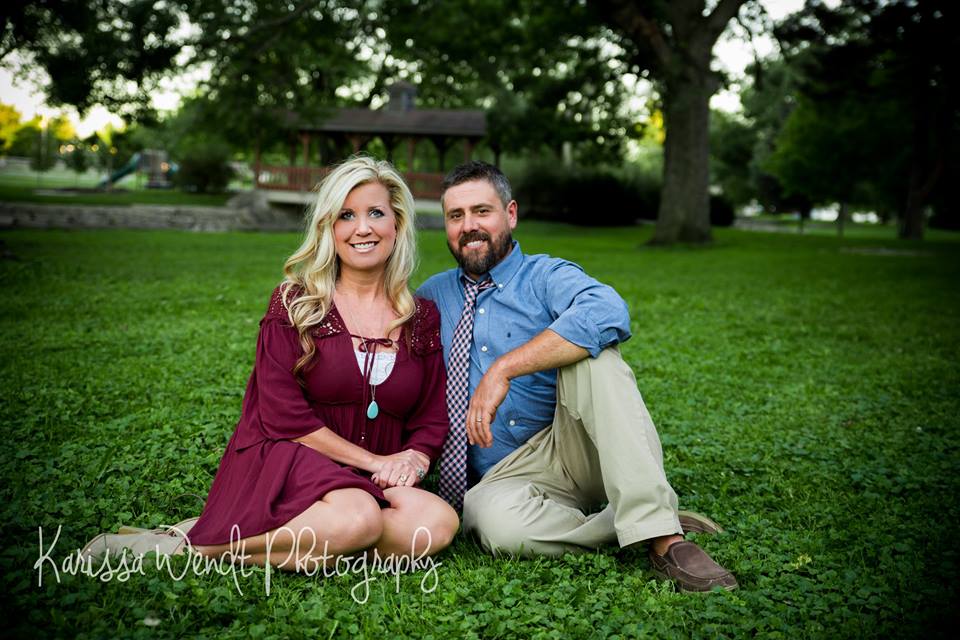 CUSTOMER SPOTLIGHT-LOCAL DYNAMIC DUO
May 4, 2017
This local couple was featured on our blog back in March of 2015. Akey Manufacturing did some Custom Fabrication for their home.
http://rudy-mccormick.org/custom-fabrication/
Before that, Scott, along with another local contractor, was involved in a multi-faceted concrete project at our home.
And, I've had the pleasure of frequenting Kristin's Salon on many occasions.
We are proud to know this hardworking duo and would like to introduce you!
Meet Kristin & Scott Marquis of Beloit, Wisconsin.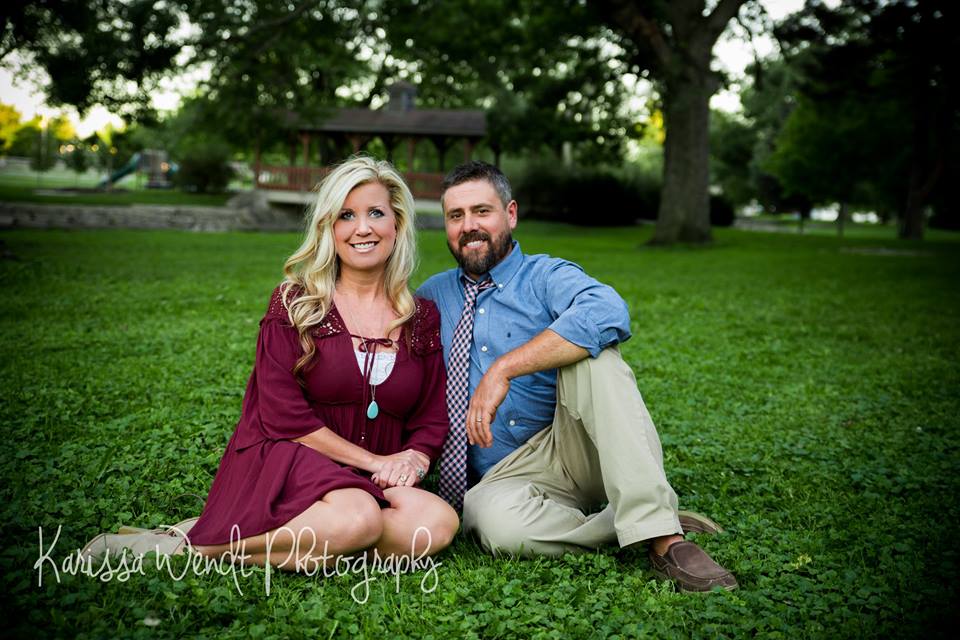 Striking out 2005
After 12 years of working with other contractors, Scott started Scott Marquis Construction in 2005. His skills and services include: concrete counter tops, concrete flatwork, additions, remodeling, garages, windows, roofing and siding.
On Her Own 2003
After working 11 years for others, Kristin now owns and operates:
About Hair; A full service salon, specializing in hair color and eye lash lifts(Est 2003)
Painted Lady; re-finishing and re-purposing new and old furniture (Est 2013)
& Learn to Lash; teaching cosmetologists to apply lash extensions and perform lash lifts/perms as well as working part time at Madison College as a Cosmetology Instructor.
DOING OUR PART
The purpose of "Customer Spotlight" is to encourage people to recognize and support our local businesses. Local farmers, craftsmen, antiques dealers, and other product providers, make items locally and sell on a smaller scale. Communities thrive when we work together. Leading by example and teaching work ethics to our children, preserves our distinctive character.
Locally owned small businesses build strong communities by keeping dollars in the local economy. They promote local decision making, create jobs and provide better wages and benefits. Economics clearly show that when local businesses have more support the entire community is stronger.
Small business owners influence others in the community. They demonstrate ingenuity, entrepreneurship, integrity, responsibility, & discipline. They are the cornerstone to building partnerships.
You're support is vital to a thriving community. Local businesses hire local workers. In addition to staff for the stores, they hire architects and contractors for building and remodeling, accountants and insurance brokers to help them run the business, and ad agencies to promote it.
Contact Scott @ 608-290-1170
and Kristin @ 608-289-6719
You May Also Like
January 13, 2015
January 12, 2016
September 21, 2017