Essential Infrastructure
April 7, 2020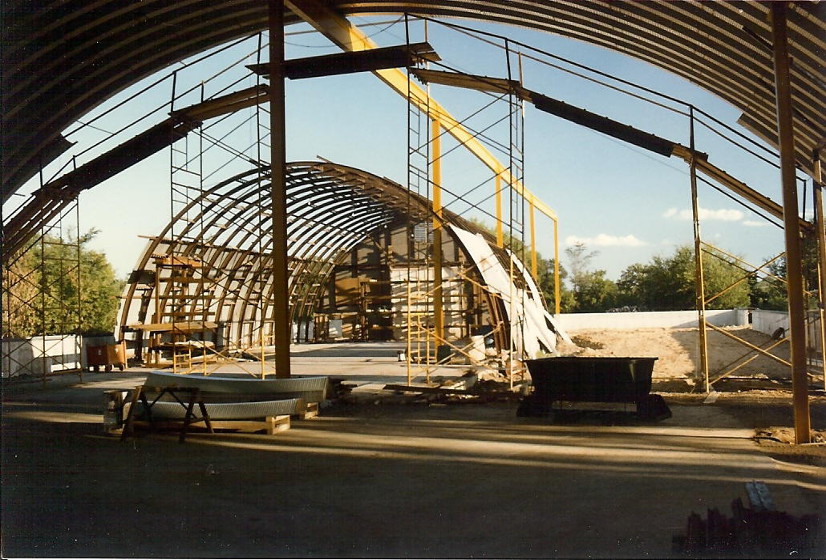 These are strange times we are living in. When the order came down from Governor Evers for businesses to shut down to stop the spread of a virus that is causing a Pandemic, there was quite the frenzy in our office.
Then came the phone calls. Were we shutting down? So, I began researching. No, we were not required to shut down. Many of our customers are providers of "essential services". So, we have been deemed part of the Essential Business industries per section 13 "Essential Businesses and Operations" Sub section V " Manufacture, Distribution, and supply chain for critical products and industries" Which is as follows: Manufacturing companies, distributors, and supply chain companies producing and supplying essential products and services in and for industries such as pharmaceutical, technology, biotechnology, healthcare, chemicals, and sanitation, waste pick up and disposal, agriculture, food and beverage, transportation, energy, steel and steel products, petroleum and fuel, mining, construction, national defense, communications, and products used by other essential governmental functions and essential Businesses and Operations".
So, like so many other companies we have had to adapt our work environment.
We have positioned messaging posters in the workplace to be seen to encourage employees to stay home when sick, teach proper cough and sneeze etiquette and reinforce the basics of hand hygiene.
We have provided sufficient soap and water, alcohol-based hand sanitizer gel, paper towels and other supplies as needed in the workplace to encourage hand hygiene.
We have a custodian to clean all frequently touched surfaces in the workplace, such as desks, counter tops, handles and doorknobs. We provide disposable wipes so that employees can wipe commonly used surfaces before each use.
We encourage everyone to refrain, as much as possible, from behaviors that may spread the virus in the workplace. For instance, avoid shaking hands in favor of a simple nod when greeting others. Minimize the sharing of cups, bowls, and other items in common areas.
We here at Akey Manufacturing are proud to be able to support our community in these troubling times. And, we want to say thank you to all the men & women who also continue to support their communities. Those on the front lines and all those serving in whatever capacity they can.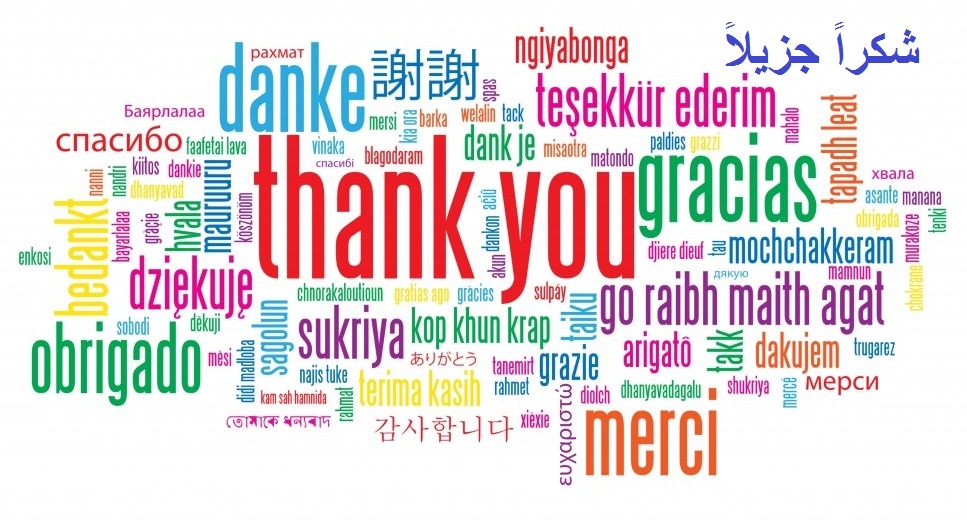 You May Also Like
August 18, 2015
October 30, 2014
January 10, 2017