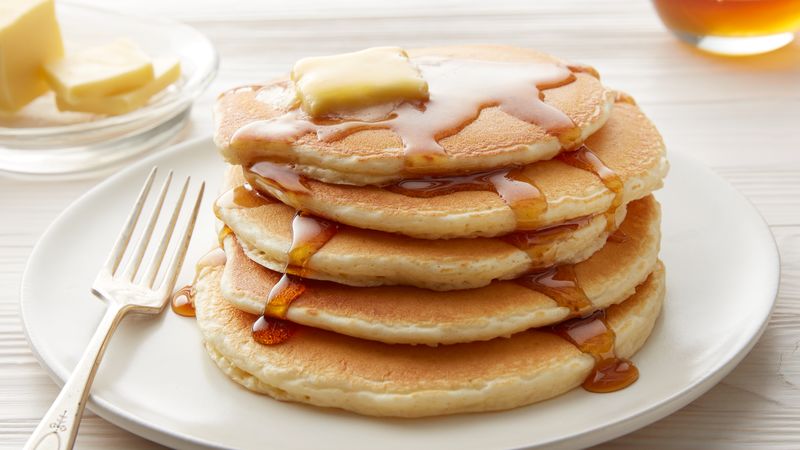 Pancake Breakfast
October 2, 2014
Parkview Poms Dance Team is hosting an All You Can Eat Pancake Breakfast on Saturday, October 25th from 8:00 a.m. to 10:00 a.m.
Tickets are $5/ea and Breakfast includes: Pancakes, Bacon and Your Choice of Water, Milk or Coffee.
Raffle tickets are also available for $1/ea or 6 for $5 to try your luck to win a raffle prize!
Come support our Parkview Poms Dance Team with Food, Fun, Family & Prizes!
You May Also Like
August 11, 2014
January 29, 2015
February 5, 2019