Whitewater Armory Railing-Then & Now
October 22, 2015
Working in conjunction with RR Walton Company, Ltd., Akey fabricated new railings for the Old Armory in Whitewater, WI.
"The Whitewater National Guard Armory was built in 1940 by a WPA Labor Group. Total cost for construction was $30,000. It served as the National Guard Armory until 1992 when the new National Guard Armory was built in the Whitewater Business Park. During WWII, when driving was restricted, the Chamber of Commerce ran dances here that were a popular recreational activity. The building was also leased out three months of the year for roller skating."
http://www.whitewater-wi.gov/images/stories/cable_television/WalkingTourBooklet2004.pdf
Today, the Old Armory is an institution with many useful purposes. It serves as a Community Center; Dance Studio; Gym; Food Pantry; & Voting Poll.
Akey Manufacturing is proud to be a part of this project. We salute all the volunteers and staff who devote their time and effort supporting the Whitewater community.
THEN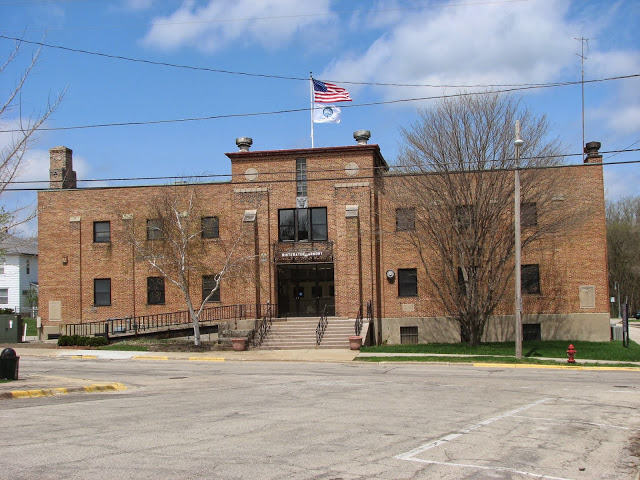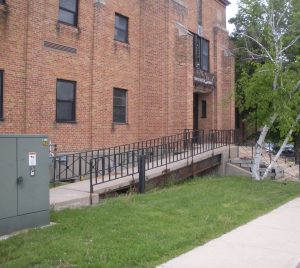 NOW
You May Also Like
April 23, 2014
August 27, 2015